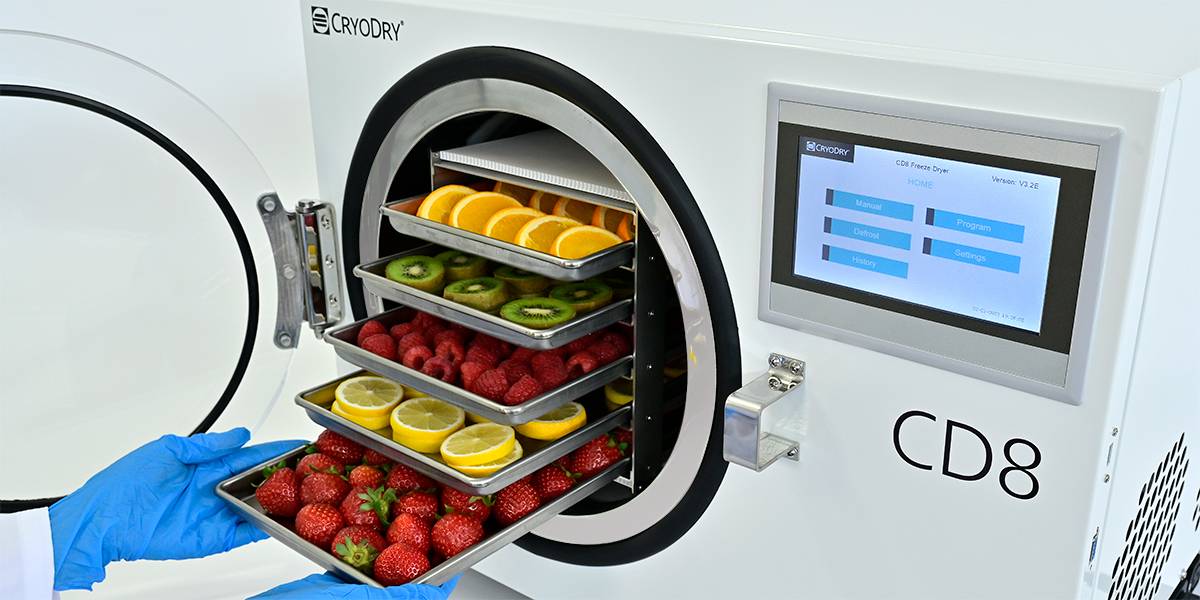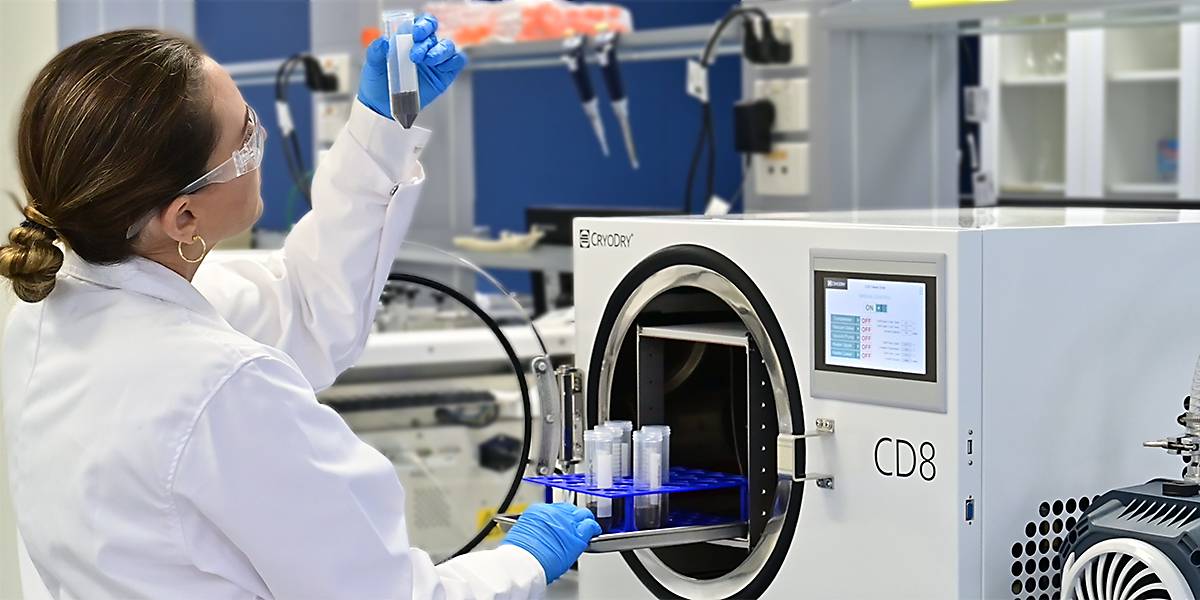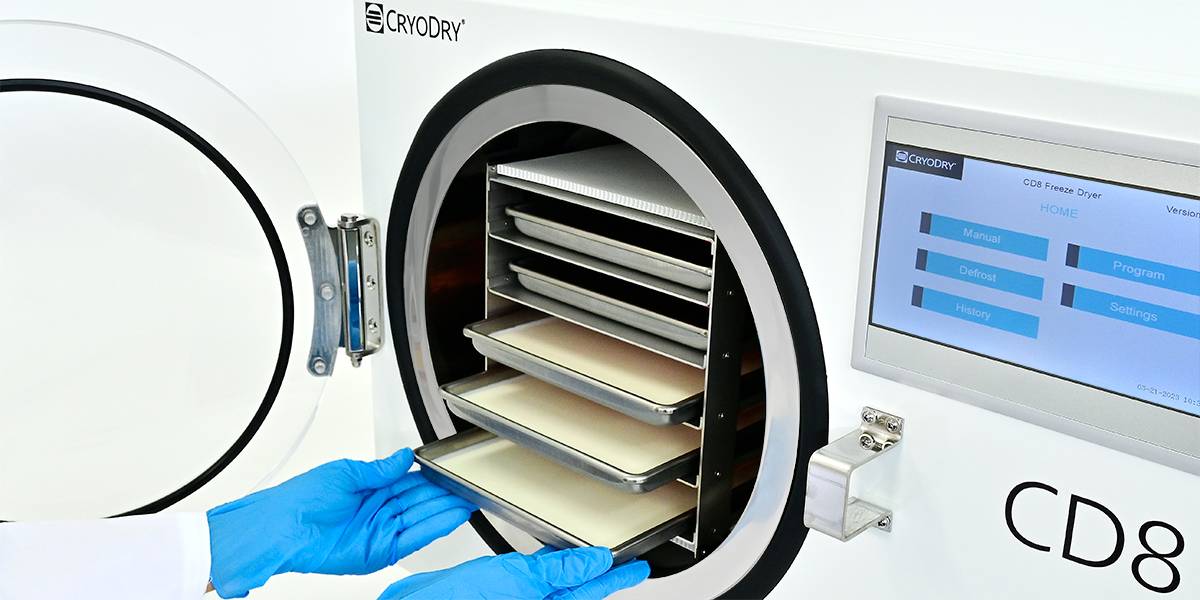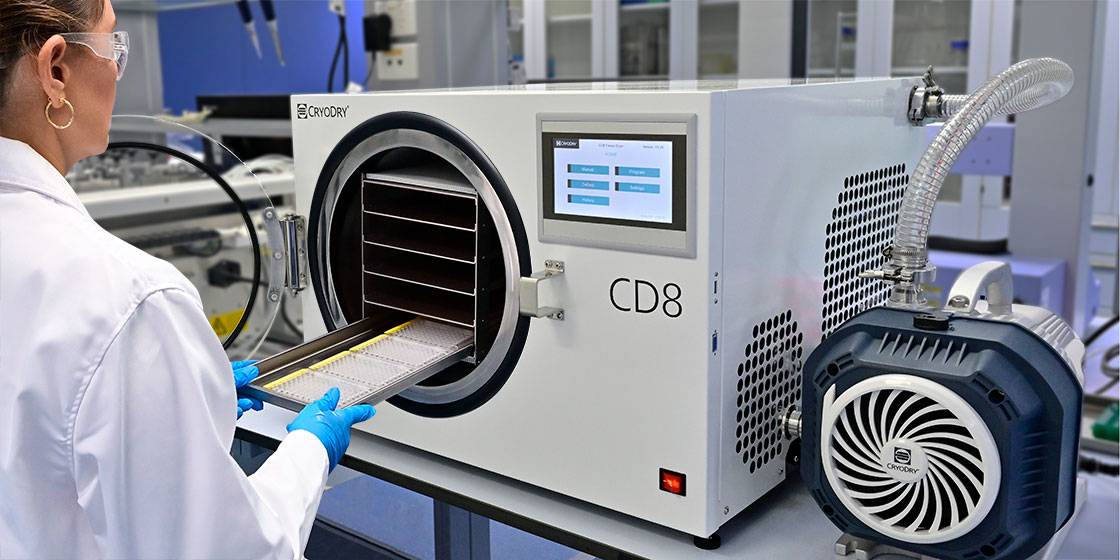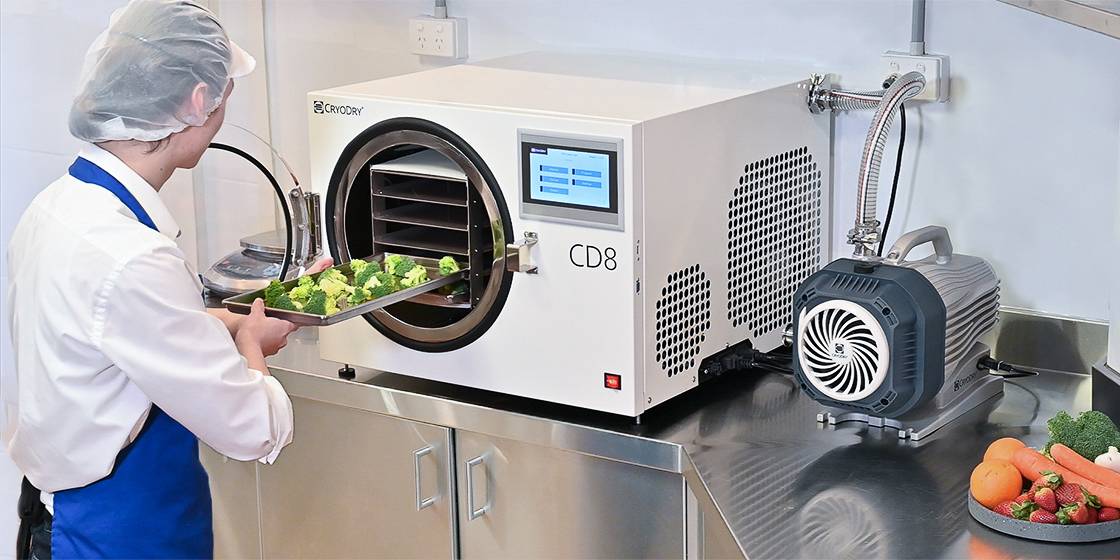 Freeze Drying Food with CryoDry CD8 Freeze Dryer
Discover the future of freeze drying with CryoDry®. Our innovative one-process solution was born out of the growing demand for a more efficient and more controlled freeze drying experience. Our system allows you to take control of every aspect of the process from precise freezing to accurate final drying.
Our unique shelf stack design easily adapts to your specific drying needs, and is perfect for a wide range of applications including food and botanical freeze drying, sample preparation for analysis and preservation, and more. Our systems are used across multiple industries including food, beverage, culinary, education, science, biotech, analytical and environmental. Experience the benefits when you embark on your journey with CryoDry®.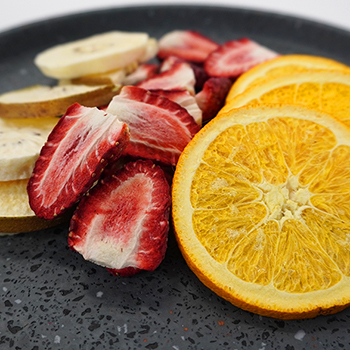 Food
Beverage
Culinary | Hospitality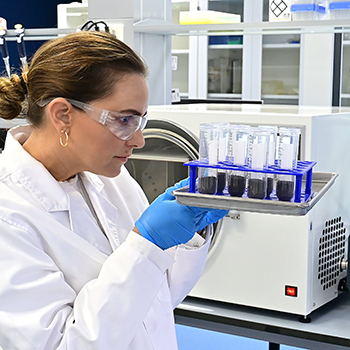 Education
Science
Biotech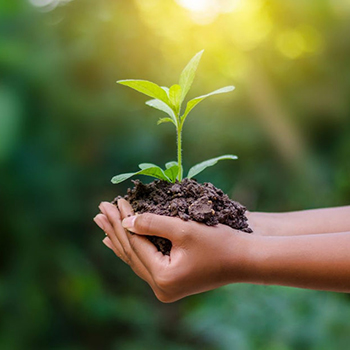 Analytical
Environmental
---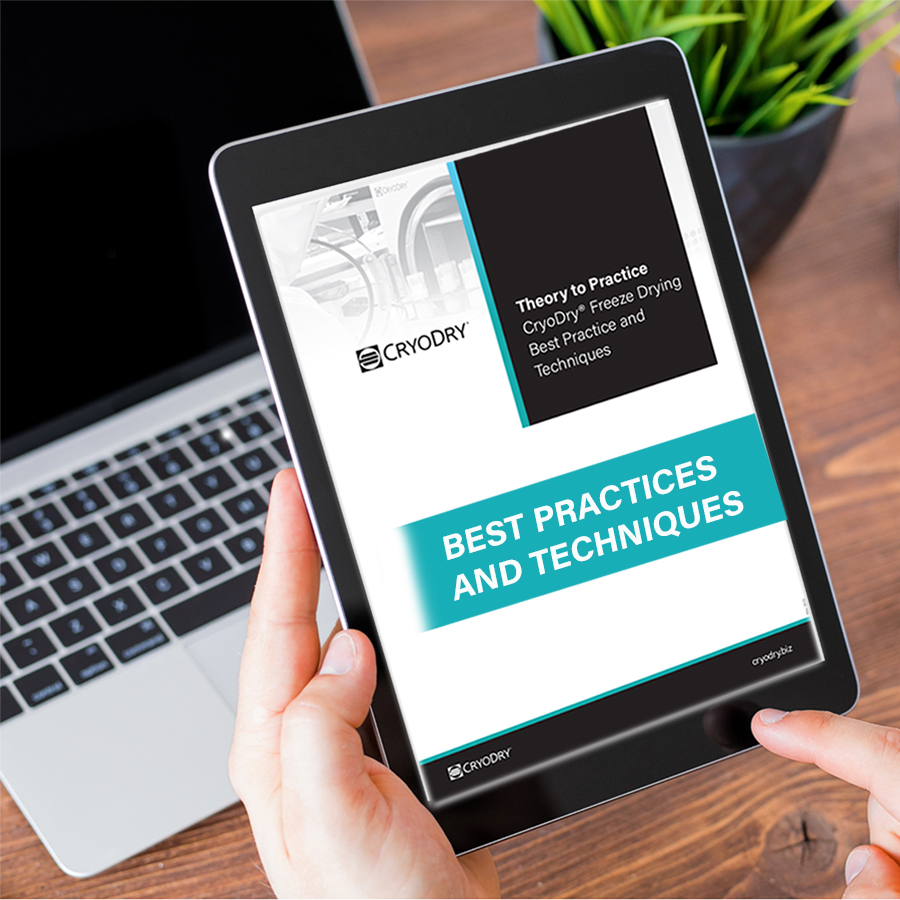 Uncover The Best Freeze Drying Guide For Optimal Results
FREE DOWNLOAD NOW
Discover our professional guide relating to temperature control, moisture removal and techniques that will transform your freeze drying endeavors. Unlock the potential to create perfectly preserved freeze dried items.